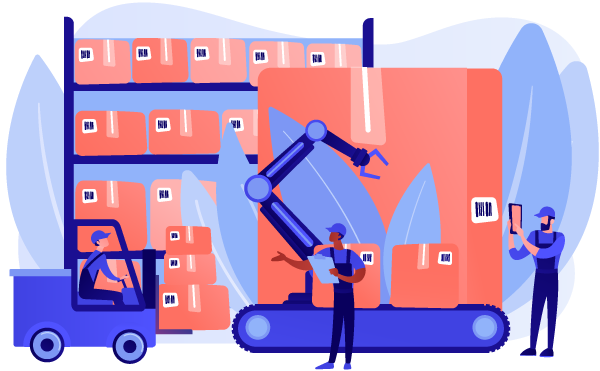 ABOUT THE SIMULATION
The classic Beer Game is a business game created by John Sterman of the MIT Sloan School of Management in the '60s. Its objective is to simulate the behavior of a supply chain with fluctuating demand.

This business simulation presents four links in a supply chain: factory, distributor, wholesaler, and retailer. The orders from the market are received by the retailer, who must supply them, ensuring the consumer does not run out of product.

The game has several versions available, ranging from the original version as a board game to this interactive version to play online.
Why use OGG's BeerGame?
WebApp 100% online
Events from 4 to 1000 participants
Assorted demands patterns
Several configurations available
Managerial reports for instructors and participants
Complete support materials
Usable on different devices
Real bullwhip effect evidence
Skills Developed
Consolidate the concepts of supply chain management;
Decision making;
Inventory management;
Collaboration;
Integrated information management;
Cost management (stocking and backorders);
And others...
Outputs...
Active participation;
Effective decision-making;
Development of analytical skills
Teamwork
Understanding the success' drivers;
Analysis through reports and KPI's;
Understanding the cause-and-effect relationships in business.
As scoring criteria, the OGG's Beer Game uses the accumulated costs of the links and of each chain that is being simulated.
It can also be used in MBA or undergraduate, technologist, extension, or open courses.

AVAILABLE LANGUAGES

English
French
Portuguese (Brazil)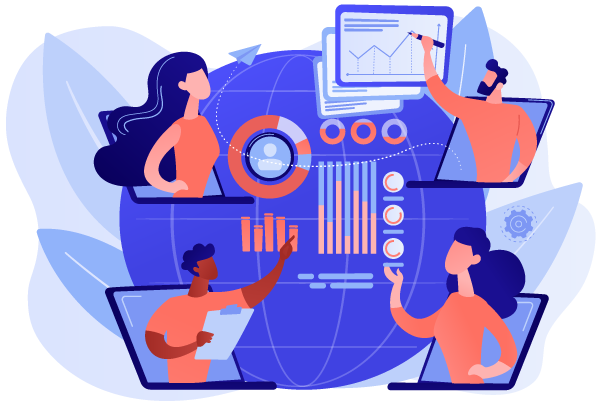 The game simulates up to 50 weeks, with a maximum duration of 90 seconds per week. The training can last up to 4 hours.
The OGG's Beer Game brings as scoring criteria the accumulated costs of the links and of each chain that is being simulated.
The game provides reports for both the participant and the instructor, with detailed information about the participant data, the demand, the chain, and the costs incurred. Participants can export the results to MS Excel.
LEARN MORE
We offer a unique experience with an exclusive design; our simulators are developed with usability best practices in mind plus maximum performance to deliver fast applications.
LICENSE

PLANS
The Beer Game may be licensed in two different ways: event or subscription. You will find the form that best suits your needs.
* The Annual plan refers to the total value of US$ 1.080,00.
Educational License and Teachers for events and subscriptions.
* For this mode, your need to register before here.
REGISTER